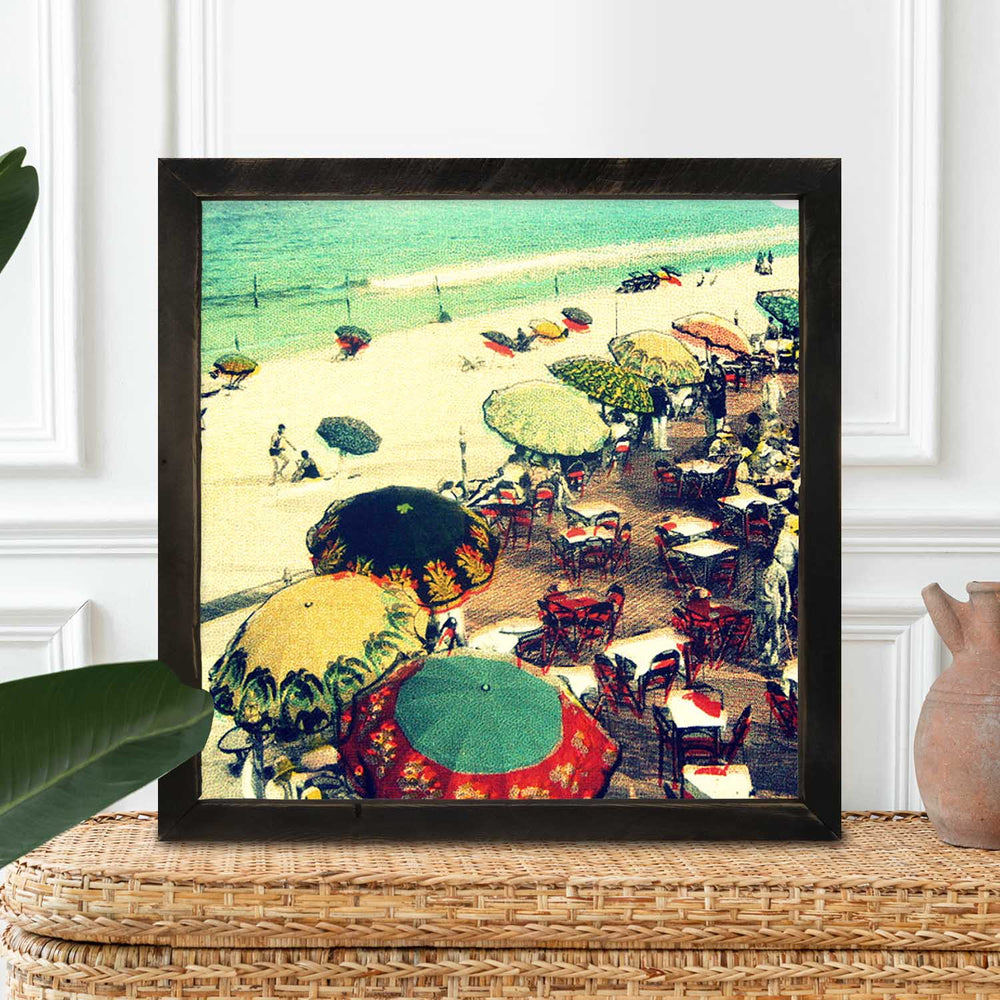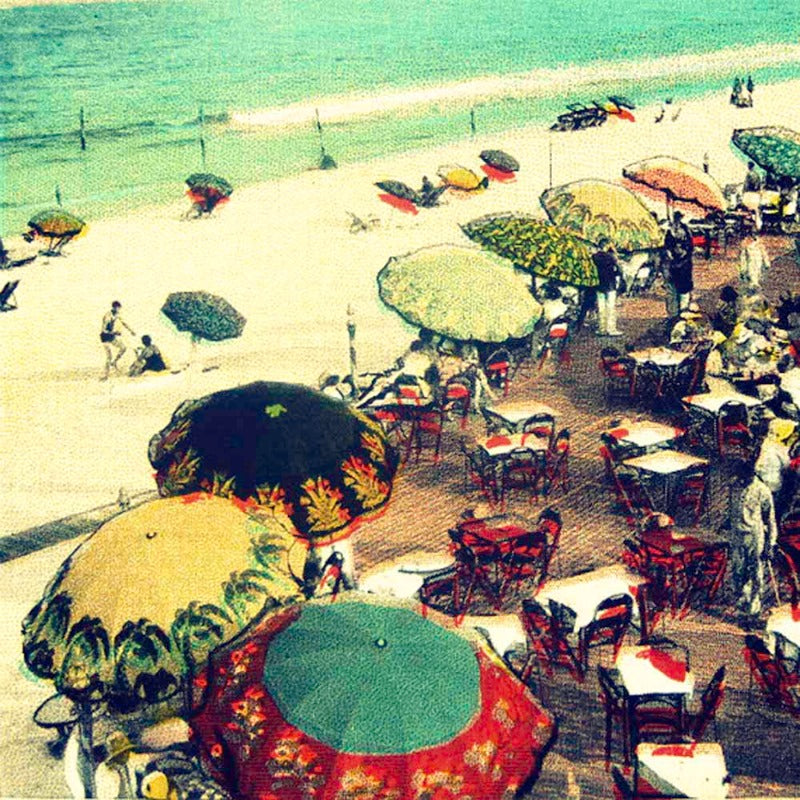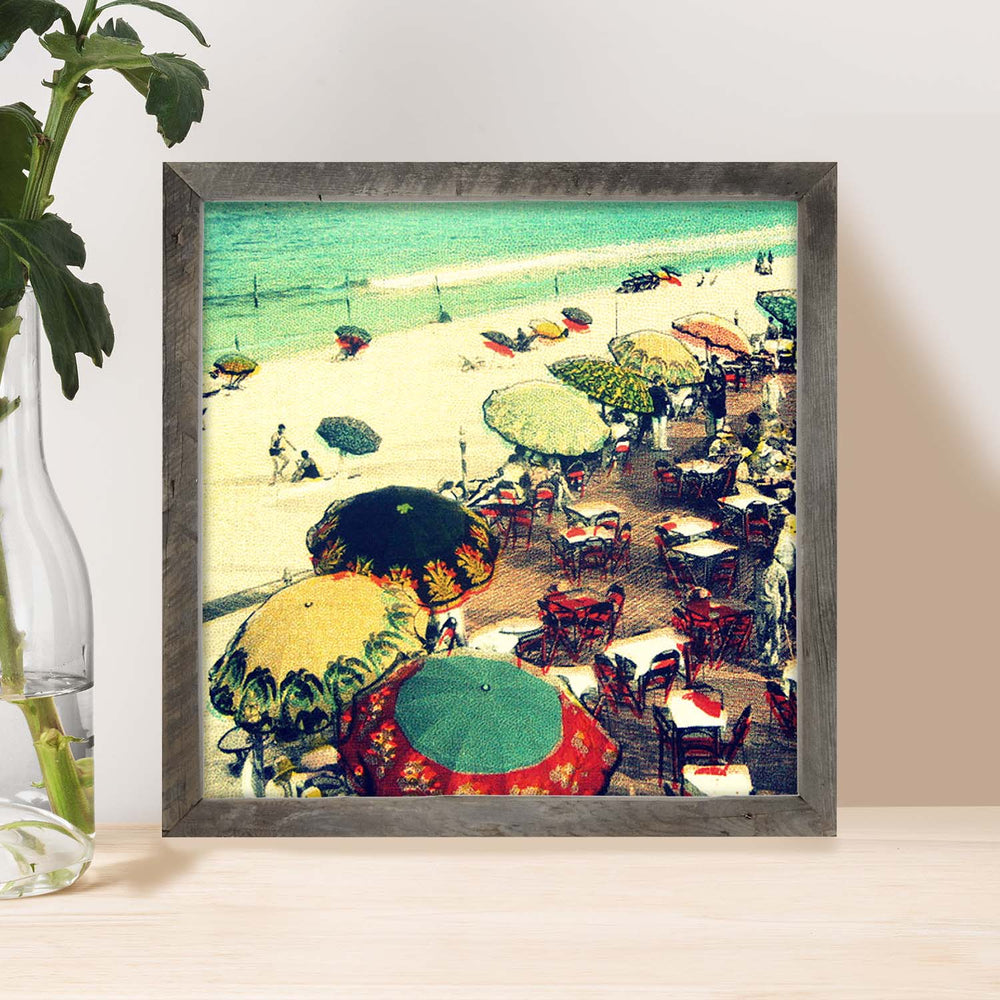 Shoreline Postcard
by Ginger Blue Decor
Free shipping $35+
Estimated Delivery: June 7, 2023
Product Description
In "Shoreline Postcard," a nostalgic artwork transports viewers to a bygone era of seaside memories. The composition captures the essence of a picturesque shoreline, reminiscent of vintage postcards. The scene unfolds with gentle waves lapping against the sandy beach, inviting the viewer to imagine the sound of seagulls and the salty breeze. This piece invites contemplation and reflection on idyllic coastal escapes, evoking a sense of tranquility and nostalgia. It serves as a timeless memento, inviting viewers to reminisce about cherished moments spent by the shore and the enduring allure of the shoreline's natural beauty.
Please be aware that the lower quality appearance of this vintage image is intentional and serves to enhance its nostalgic and vintage appeal. Rest assured, the final print or product will be carefully produced with the utmost attention to detail to ensure the highest quality reproduction.
(Outside Dimensions) Small Magnet 5.75" x 5.75" | Small Frame 10" x 10" | Large Magnet 11.5" x 11.5" | Large Frame 16" x 16" | XL Magnet 23" x 23" | XL Frame 28" x 28"
Barnwood Frames Our frames are all made from centuries old barnwood. We have removed every board by hand and removed every nail. Cracks , splits, nail holes and uneven surfaces are common to this wood. We will make every attempt to make sure that despite this fact your frame will be "perfect" if not we will make every effort to fix the problem.
Our Crown frames are made from pine and moulded in a 2" crown pattern.
Our classic frames are embossed metal centers (not flat except for the center where the magnet is placed) surrounded by our crown 2" frames