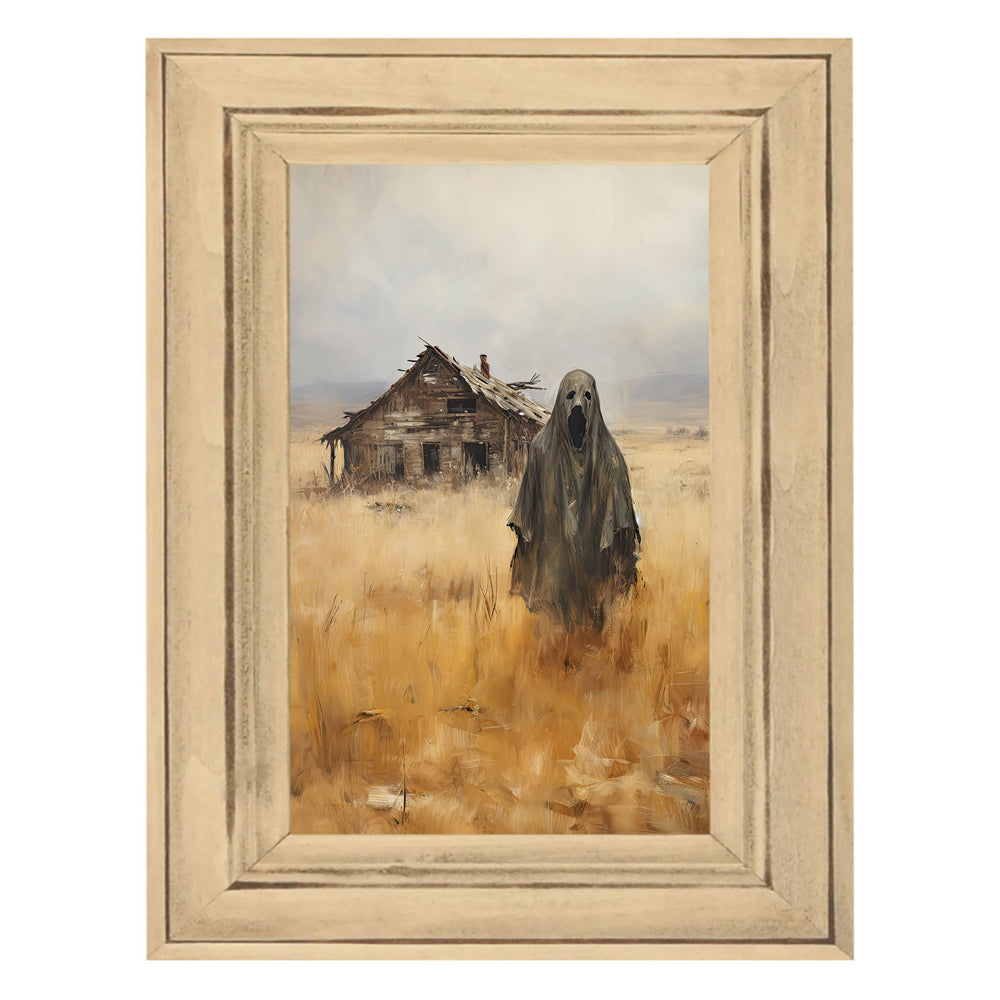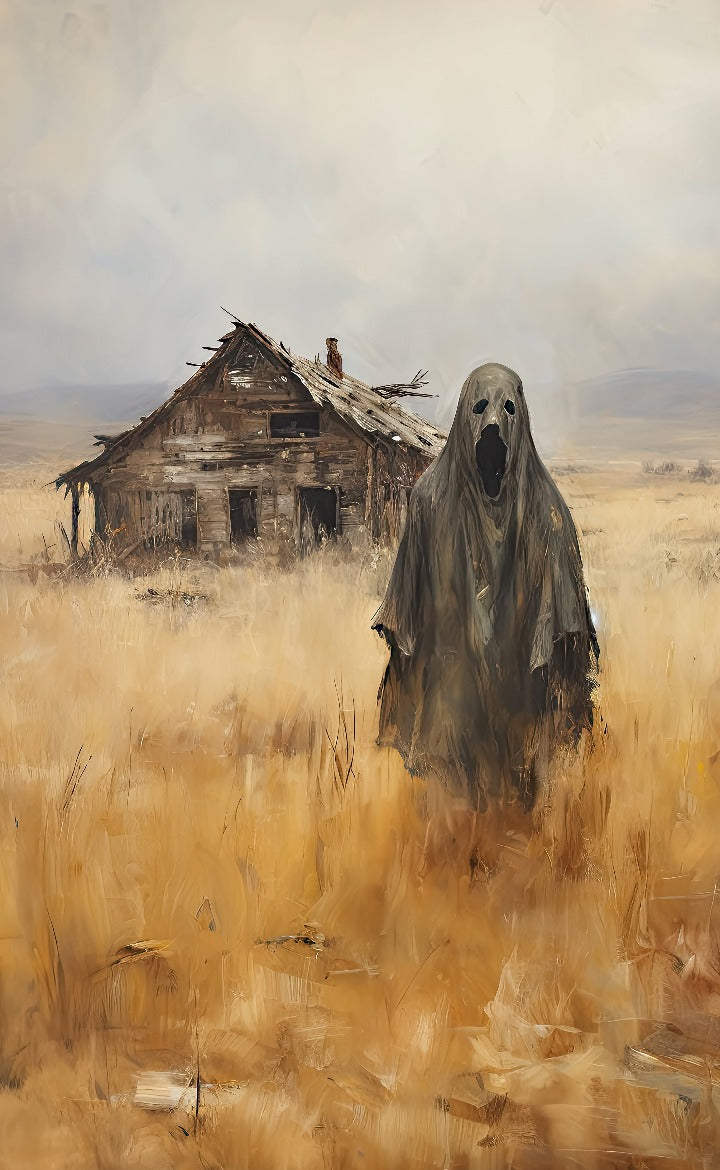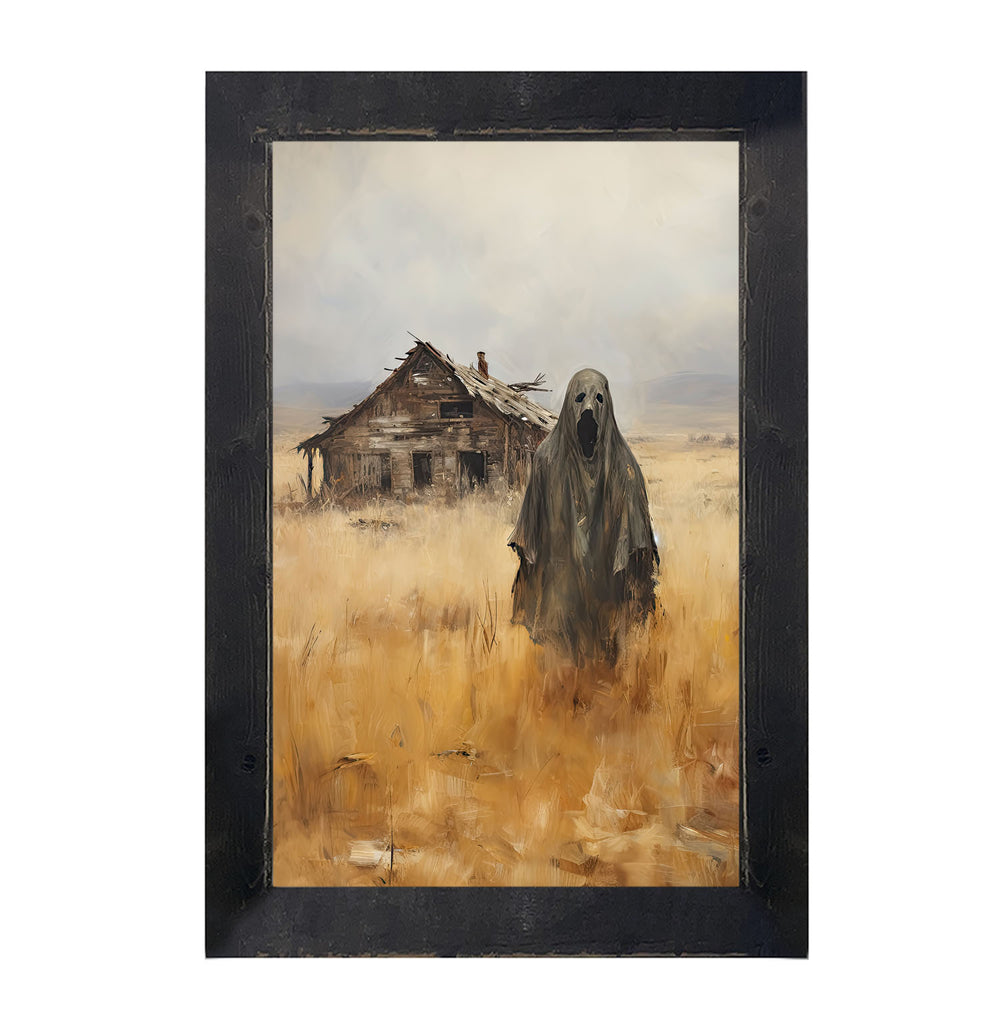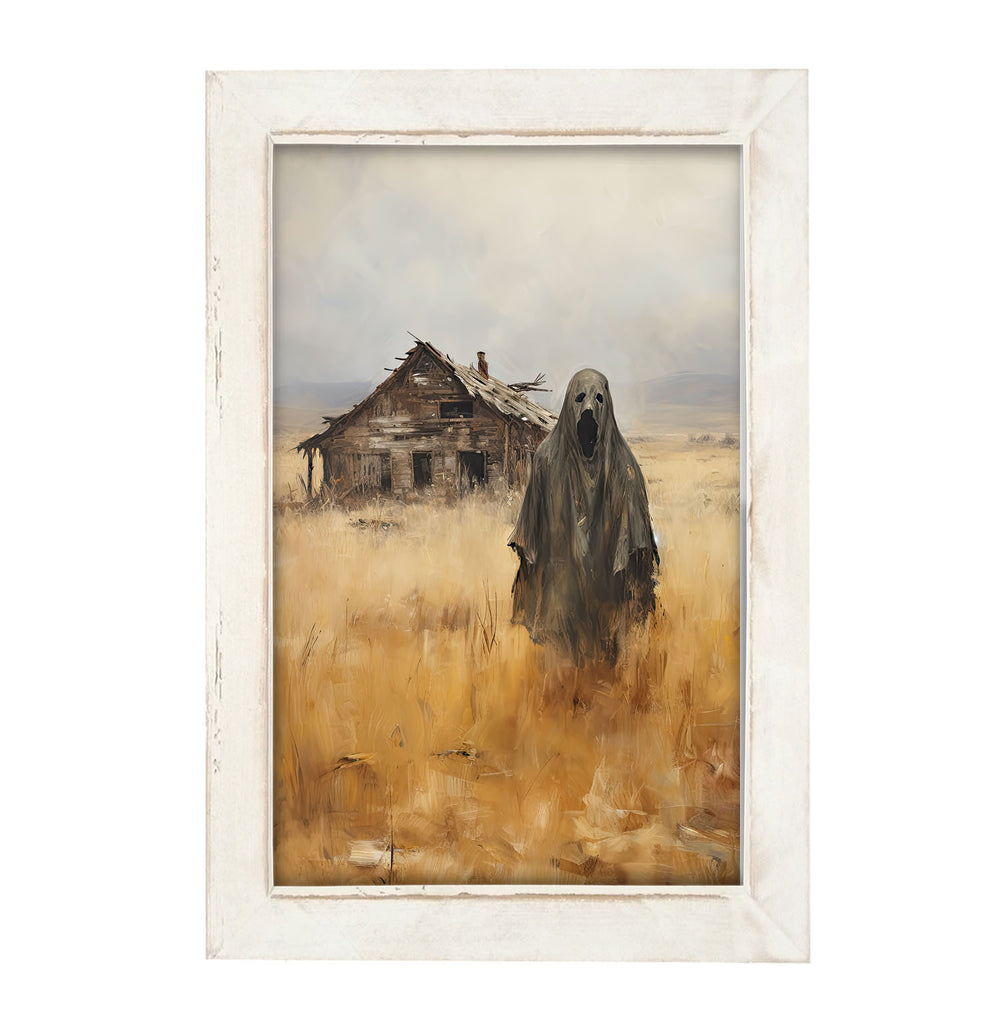 Ghost at abandoned house
by Ginger Blue Decor
Save 30% on our frames if you bundle now!
Free shipping $35+
Estimated Delivery: December 11, 2023
Product Description
This unique painting captures the mysterious beauty of an abandoned house, with a forlorn ghost blending into the moody landscape. Bring a hauntingly beautiful piece of art to your home or the perfect gift for someone special.
(Outside Dimensions) Small Magnet 5.75" x 5.75" | Small Frame 10" x 10" | Large Magnet 11.5" x 11.5" | Large Frame 16" x 16" | XL Magnet 23" x 23" | XL Frame 28" x 28"
Barnwood Frames Our frames are all made from centuries old barnwood. We have removed every board by hand and removed every nail. Cracks , splits, nail holes and uneven surfaces are common to this wood. We will make every attempt to make sure that despite this fact your frame will be "perfect" if not we will make every effort to fix the problem.
Our Crown frames are made from pine and moulded in a 2" crown pattern.
Our classic frames are embossed metal centers (not flat except for the center where the magnet is placed) surrounded by our crown 2" frames